Raw Kohlrabi Salad~
Kohlrabi is a cross between a cabbage (kohl) and a turnip (rabi) and tastes very much like a mild radish. It can be cooked or used raw. In this sweet and spicy salad we have mixed grated raw kohlrabi and carrot with cranberries and crushed red pepper for a nice summertime salad.
Ingredients
Salt
½ cup red wine vinegar
1 cup orange flavored cranberries
1 teaspoon sugar
1 tablespoon olive oil*
1 tablespoon crushed red pepper (less if you want it less spicy)
2 kohlrabi*( approximately 1 pound), grated
1 carrot*, grated
Instructions
Grate kohlrabi into large bowl and add salt. Set aside for a few minutes and then drain off extra water.
In a small bowl mix vinegar, cranberries, sugar, olive oil and crushed red pepper; set aside.
Grate carrot and toss with grated kohlrabi until mixed well. Add liquid and mix completely. Refrigerate for at least 1 hour before serving.
This recipe has been posted at the following linky parties: Farmgirl Friday, Simple Saturdays, Thank Goodness it's Monday, This Momma's Meadering Mondays, Clever Chicks Blog Hop, Mix it up Monday, Merry Monday, The Art of Home-making Mondays, Making Your Home Sing Monday, , [url href="http://www.thededicatedhouse.com/2015/06/make-it-pretty-monday-week-140.html"]Make it Pretty Mondays, Something to Talk About[/url] Before and After Wednesday and Create it Thursday.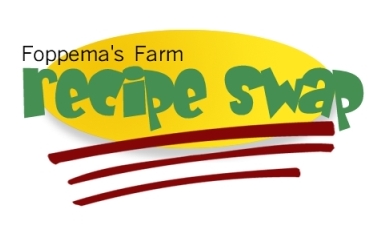 Welcome to our Recipe Swap.  You will find us swapping recipes every Monday with bloggers who link up to share their recipes with you.  To view these recipes simply click on the photo of the recipe you wish to see and enjoy.
Last week we had some great recipes shared on the Recipe Swap.  Our Feature (most viewed) Recipe is the Creamy Crockpot Mexican Chicken submitted by Lydia  at This Frugal Mom .  Thank you,  Lydia for sharing your recipe at the Recipe Swap.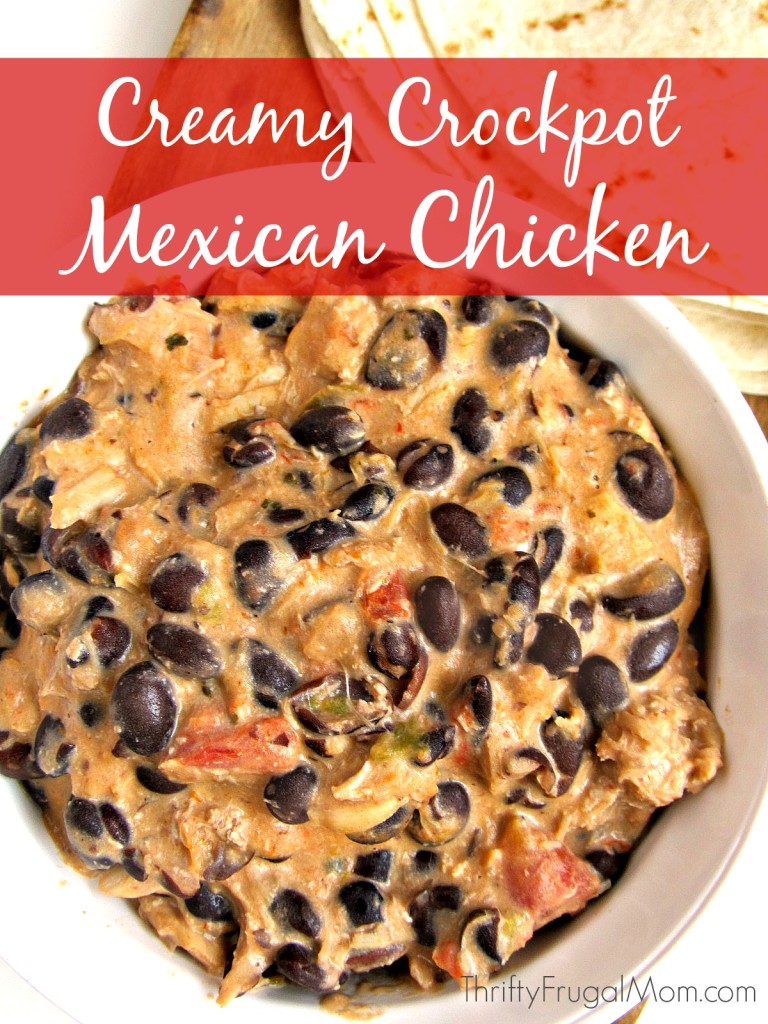 Here is how to link up.
Scroll down, find the little blue "Add your Link" Button and click on that.
Follow the instructions on the next page – add an image of your recipe and a title. Make sure you link to the direct page of your recipe post – not the main page of your blog!
Recipe and or food preservation related posts only please with an emphasis on farm fresh ingredients.
You do not need to like us on Facebook, add a comment or even add a link from your post to our site, but of course you are welcome to.
Thank you for sharing your recipe here at the Foppema's Farm Recipe Swap.
5 Responses to Recipe Swap 6|21